Private Investigation Services
Get the facts you need, to make the right decisions.
Private Solutions Agency maintains a reputation for high quality & timely investigation services locally and globally.
Our multicultural team consists of highly skilled investigators with decades of combined knowledge and field experience.
The evidence procured as a result of our investigations wins legal cases and translates to immediate risk mitigation & long term savings. We are available 24/7 to assist with your investigative inquiries.
We handle each case with a personal level of care and provide a high quality report of the evidence at an affordable rate.
Our investigators are insured and licensed by The Ministry of the Solicitor General's Private Security and Investigative Services Branch (PSISB). 
Mitigating
Safety
Financial
Custody
Fraud
Privacy
Intelligence
Integrity
Risks
The evidence procured as a result of our surveillance services wins legal cases and translates to immediate risk mitigation and long term savings.​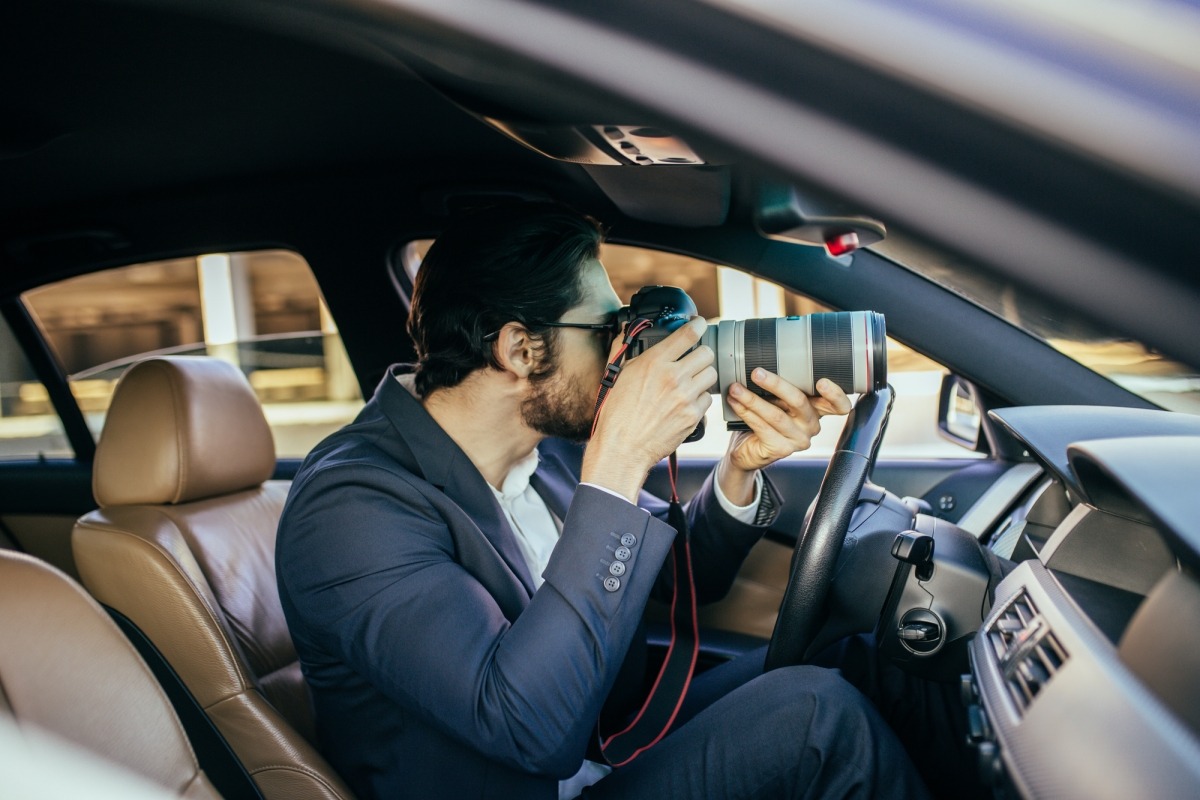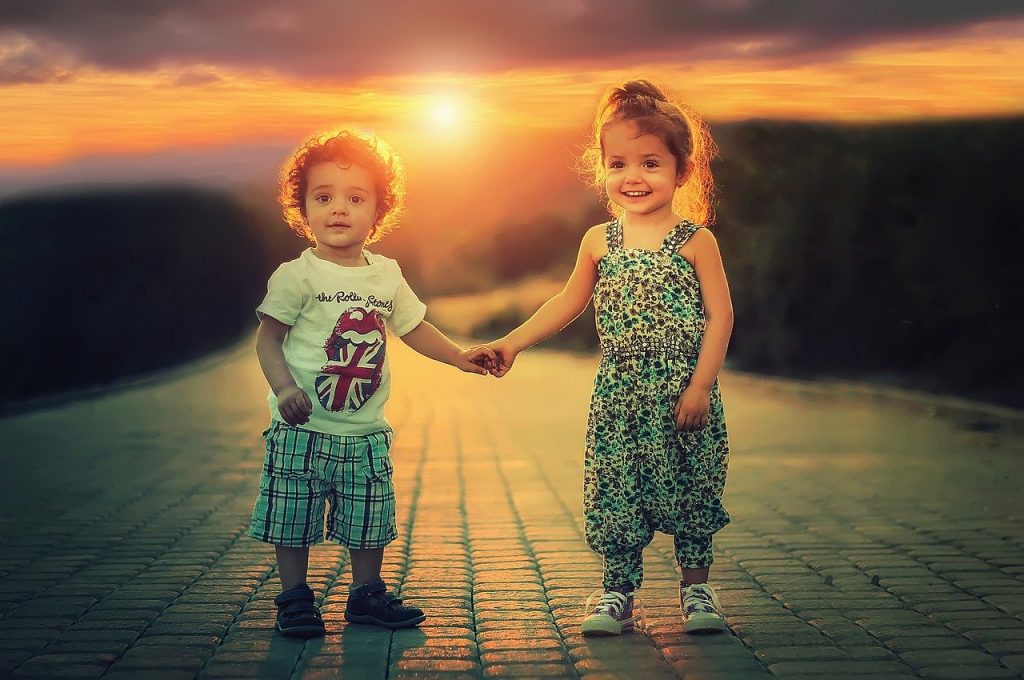 Our domestic services unit specializes in child custody and court compliance investigations. Children's safety is our #1 priority.
We handle each case with a personal level of care, and provide a high quality report of the evidence at an affordable rate.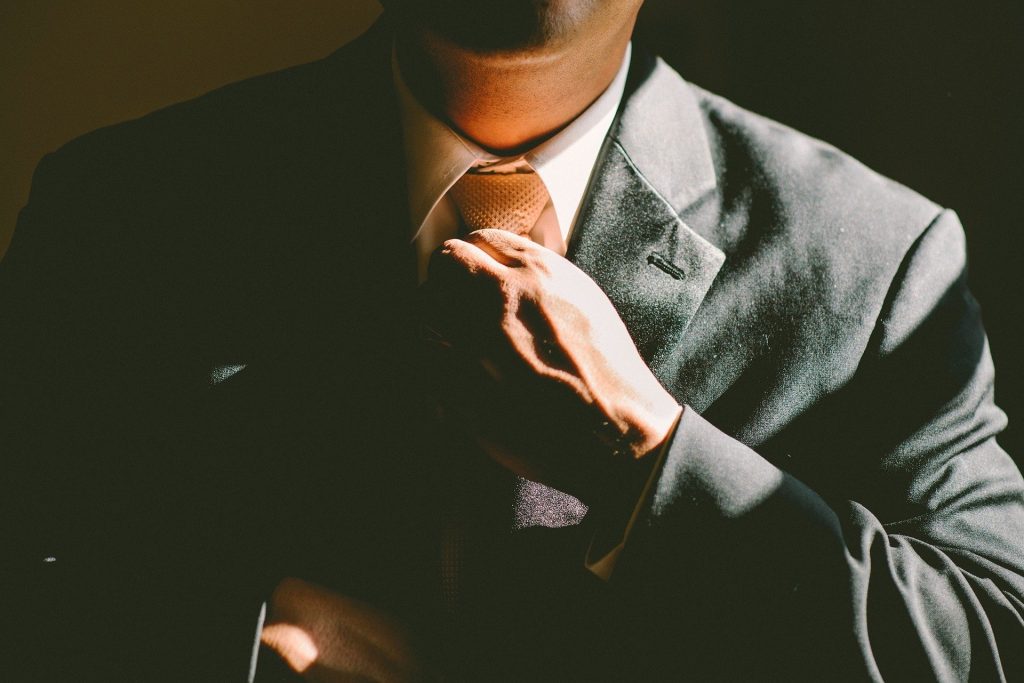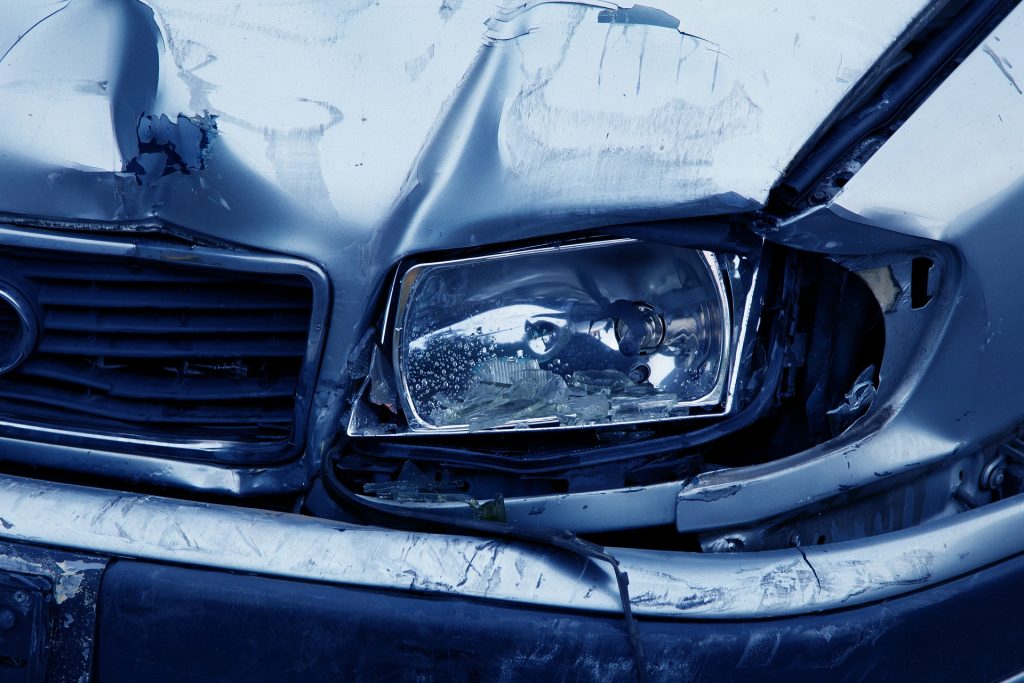 Our experienced investigators know exactly what to look for when conducting investigation into fraudulent personal injury or property claims.
We use proven tools and techniques to locate surreptitious devices in clients homes and workplaces. Multiple optical devices, spectrum analyzers and RF scanners are used to identify and pinpoint the location of spy gear.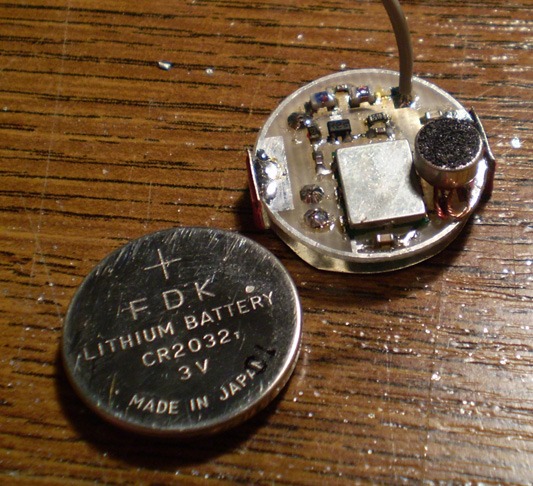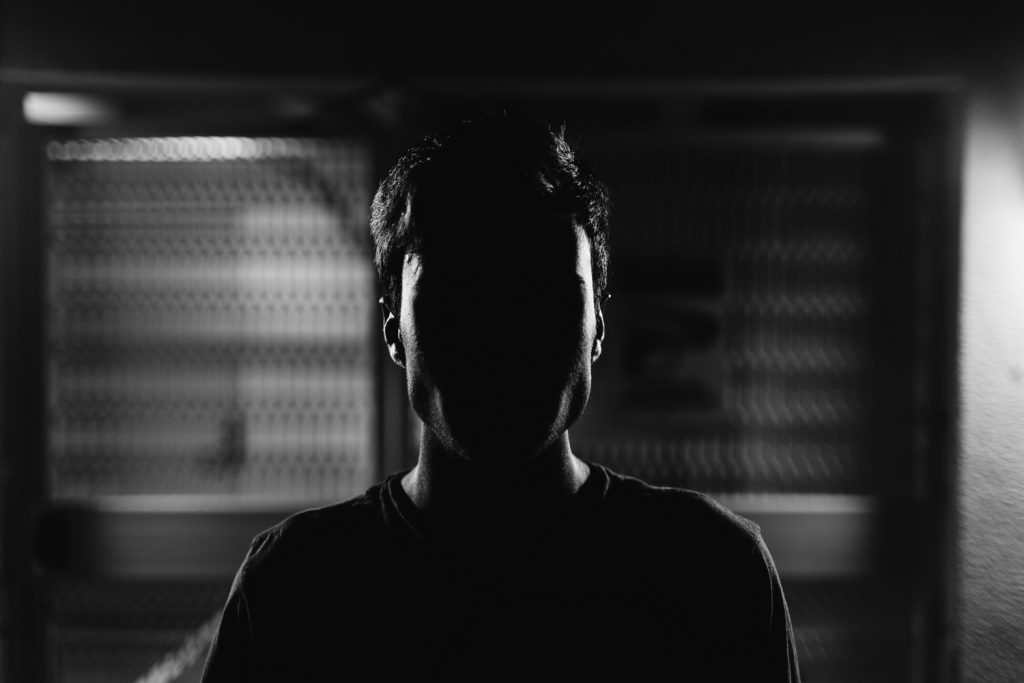 We can successfully locate people across Canada and internationally. We have assisted private clients, corporations and other investigators locate people for various purposes.
Digital forensics is a branch of forensic science encompassing the recovery, investigation, examination and analysis of material found in digital devices, often in relation to mobile devices and computer crime.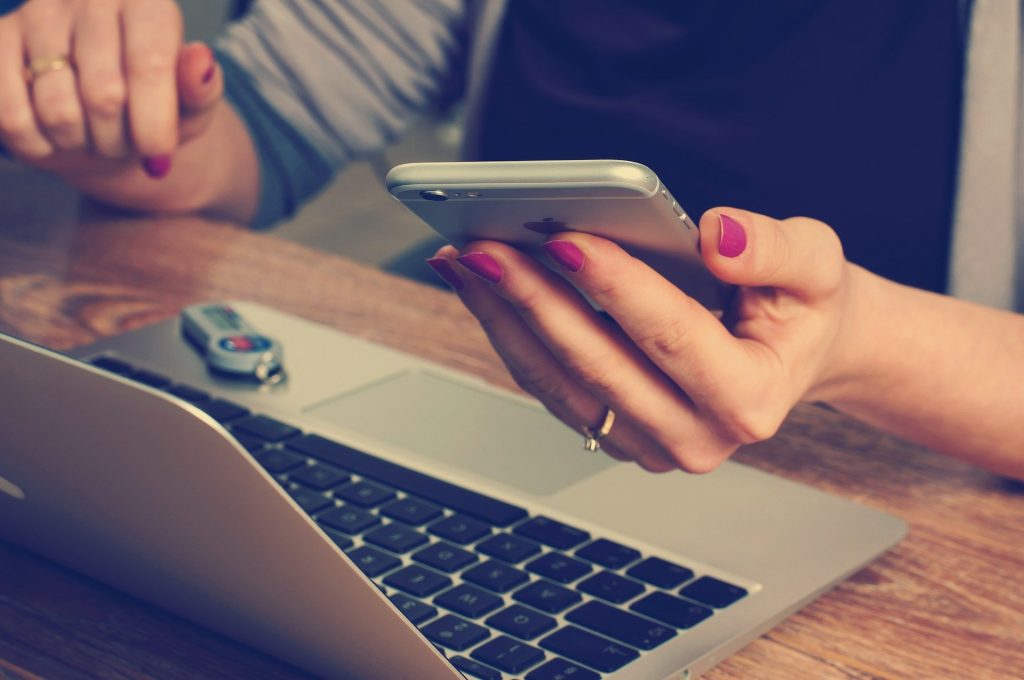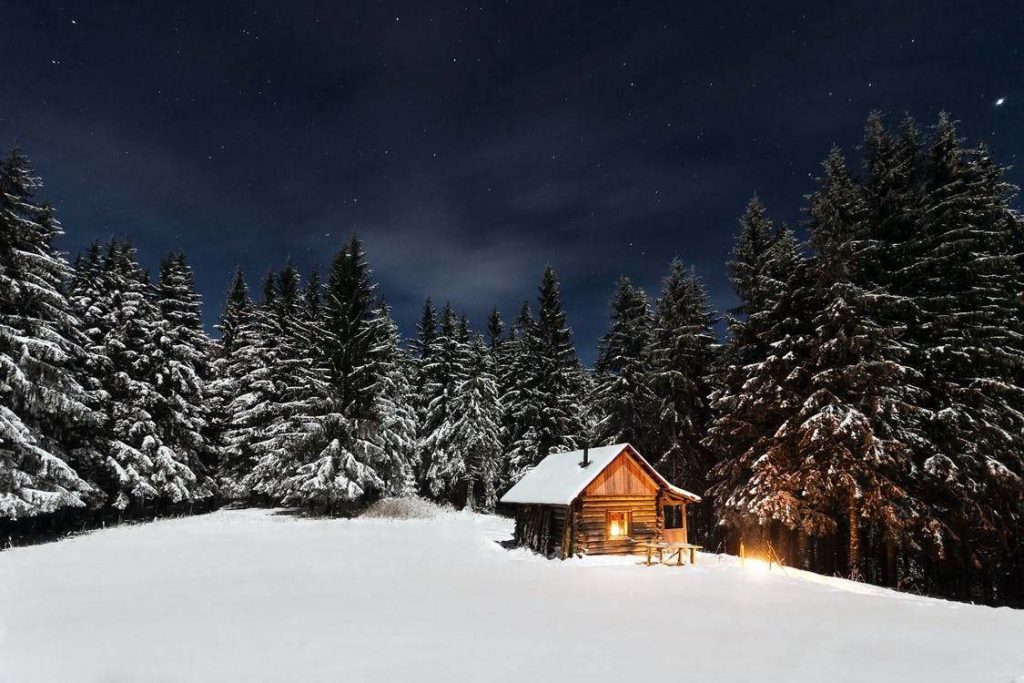 Conducting investigations and surveillance in remote areas poses unique challenges and requires a specialized skill set. It demands a combination of innovative techniques, diverse resources, and an understanding of the specific factors that make these environments both difficult and rewarding for practitioners.
Private Solutions deploys custom built optic systems and night vision technology to obtain evidence at all hours of the night, even without any external light sources. Our technology is able to record fine details such as license plates at night at a distance of 500 meters, giving our clients tangible evidence to prove who is responsible for the problems at their work site.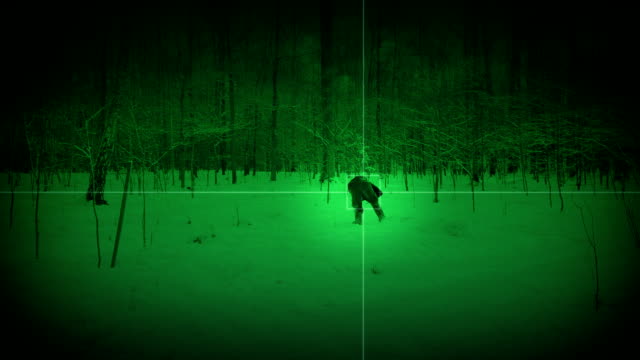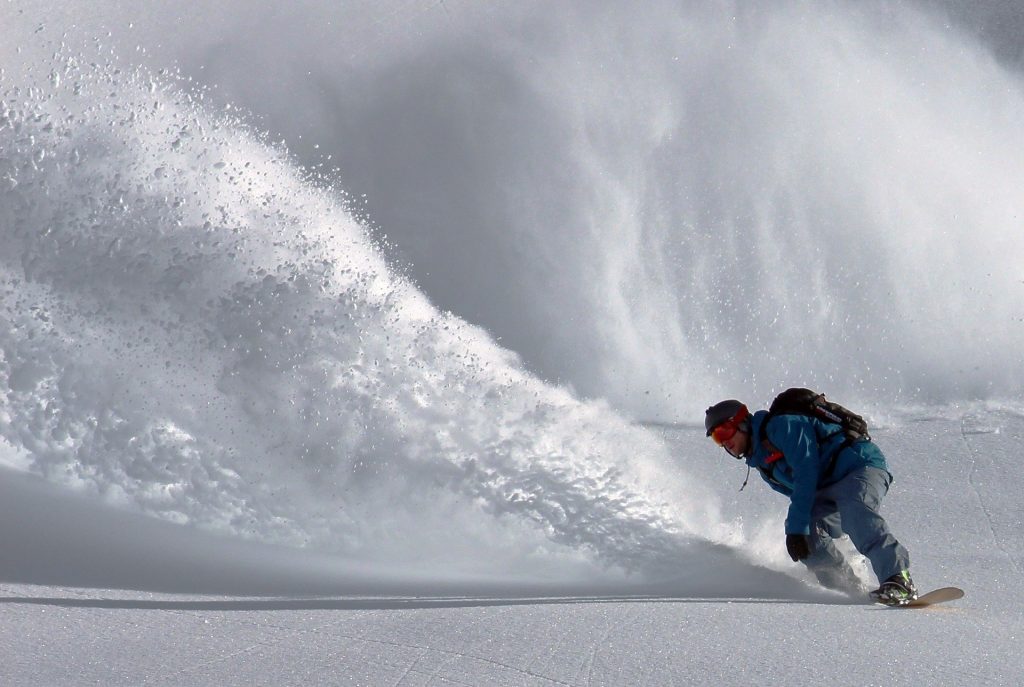 As the seasons change, so do the activities we participate in. From skiing and snowboarding to camping and hiking, seasonal sports provide us with unique and thrilling experiences. However, with these activities comes a heightened risk of injury. Injuries can range from minor bruises to life-altering conditions, and when they occur, it's important to have the right documentation and evidence to support an injury claim. 
Fraudulent activities in the workplace can cause significant financial and reputational damage to a business. Unfortunately, detecting such activities can be a challenging task, especially when the perpetrators are operating behind closed doors. That's where the services of an undercover private investigator come in handy.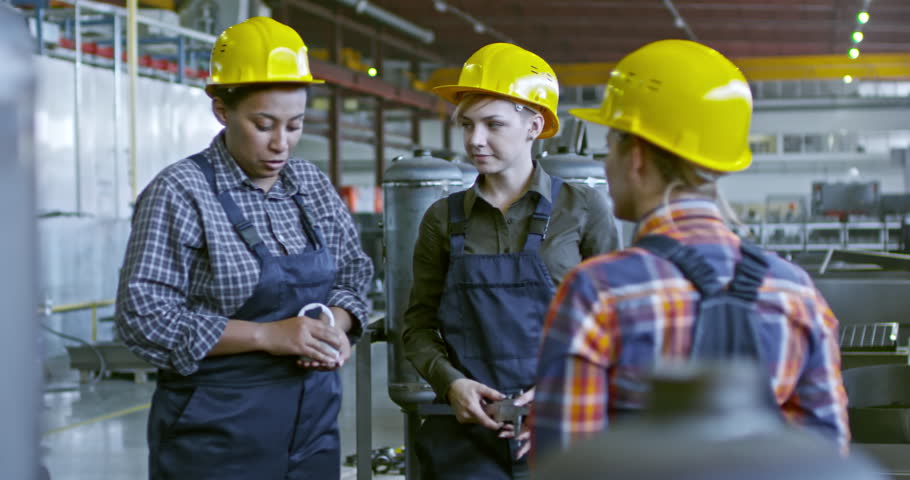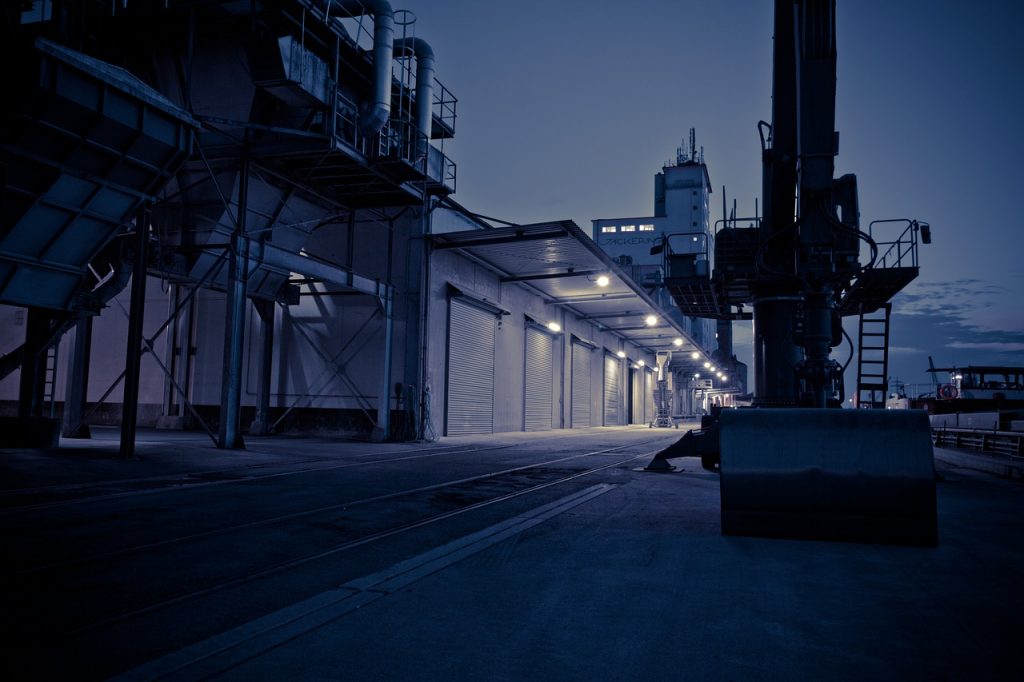 Identify and mitigate physical, cyber and informational security risks. Penetration testing is a vital service that helps organizations identify vulnerabilities in their security systems and infrastructure before they can be exploited by malicious actors. In this article, we will explore what penetration testing is, the different types of penetration testing, the benefits of penetration testing, the importance of professional penetration testing services, and the penetration testing process.
Terminating an employee is never an easy task, but when the employee in question is considered high-risk, the situation becomes even more complicated. High-risk terminations can be dangerous, and it is important for employers to approach them with caution and care.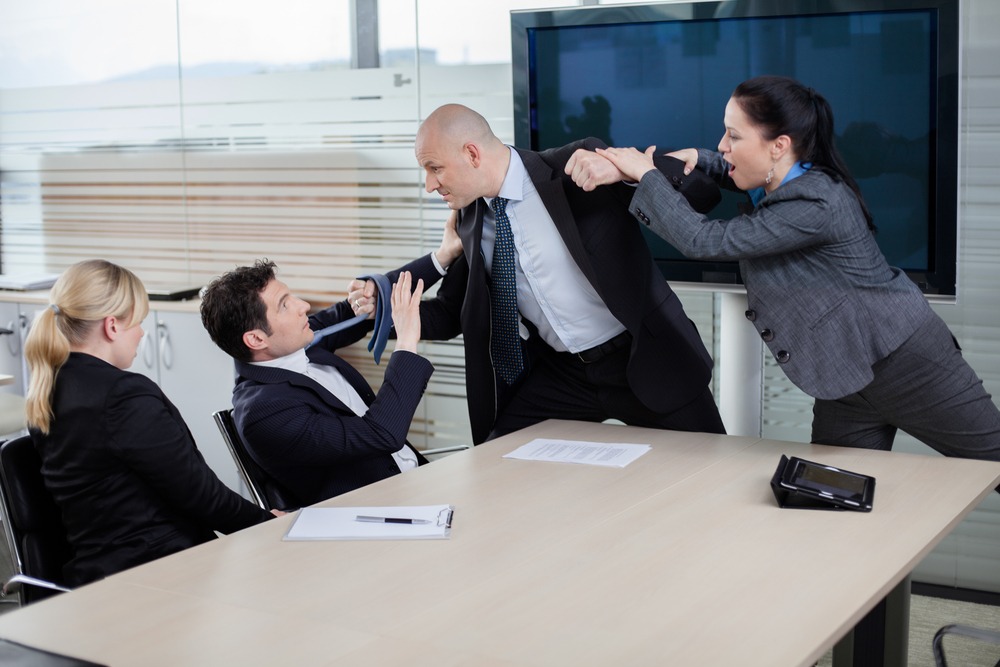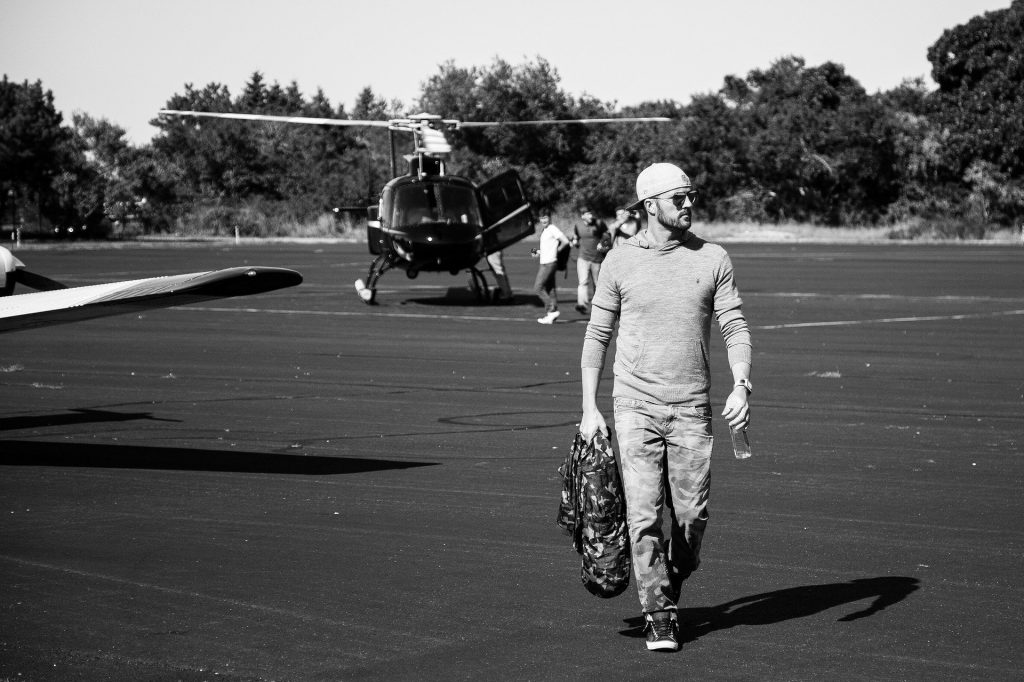 In close protection details, the safety of the principal is of utmost importance. To ensure this safety, investigators are often utilized as forward observers. These highly trained professionals are responsible for gathering intelligence, assessing threats, and providing critical information to the security team in real-time. Their ability to remain alert and vigilant at all times is what makes them an essential part of any close protection detail.