Objective
Evidence &
Intel
Collection
Private Solutions Agency was founded with a vision for delivering a higher standard of quality in the private investigation industry. Our experienced team of investigators are dedicated to personal and professional development, learning the latest skills and techniques which are utilized and adapted to serve clients ranging from individuals, and corporations to government level engagements.
We are experienced in providing clear and reliable investigations relating to:
Claims investigations,

Corporate Investigation Cervices,

C-Suite Consultancy,

Penetration Testing,

Cyber Intelligence,

Criminal & Domestic Matters,

Close protection and

International Investigations.
We are a growing agency, dedicated to client support by employing highly skilled private investigators. Our current capabilities allow for 24/7 operations, utilizing up to 10 investigators per assignment. We also have investigators on call for RUSH files.
All investigations are conducted professionally at the highest level of discretion and are treated with absolute integrity and confidentiality. Relevant evidence is collected in accordance with all provincial and federal laws, and a strict continuity of evidence is maintained
We help you make the
best of your Circumstances
No matter the complexity of the case, we will find the right solutions for you.

High QUality Investigations

Experienced Investigators
Professional Accreditations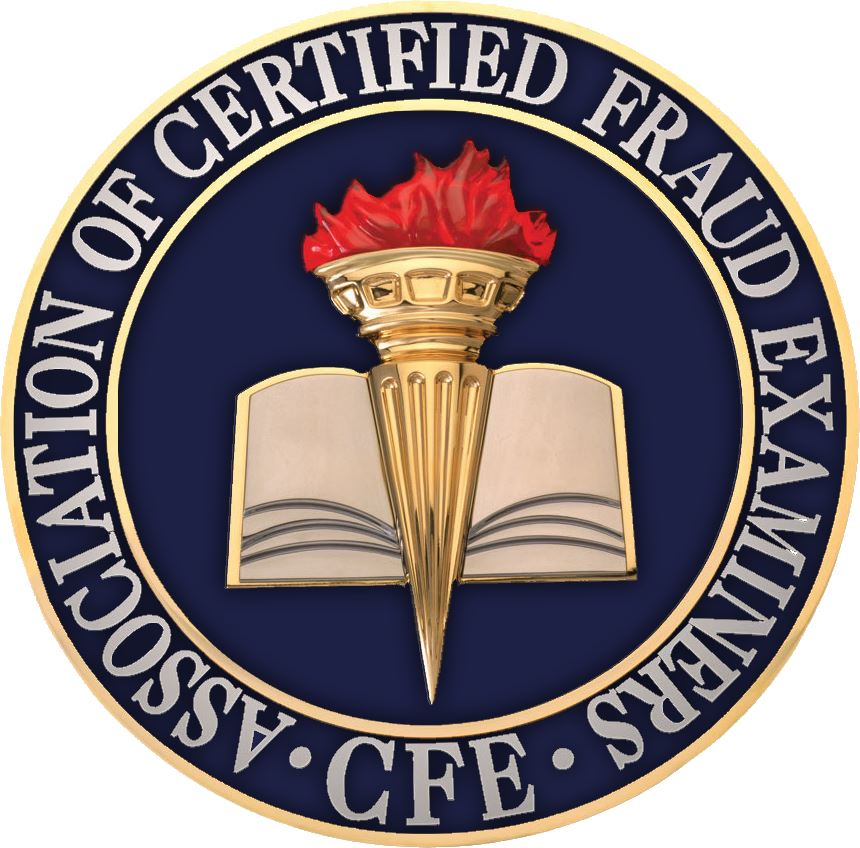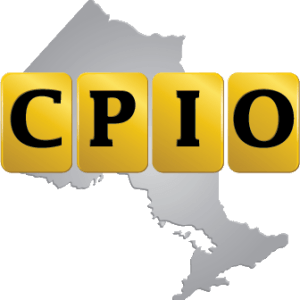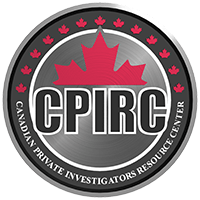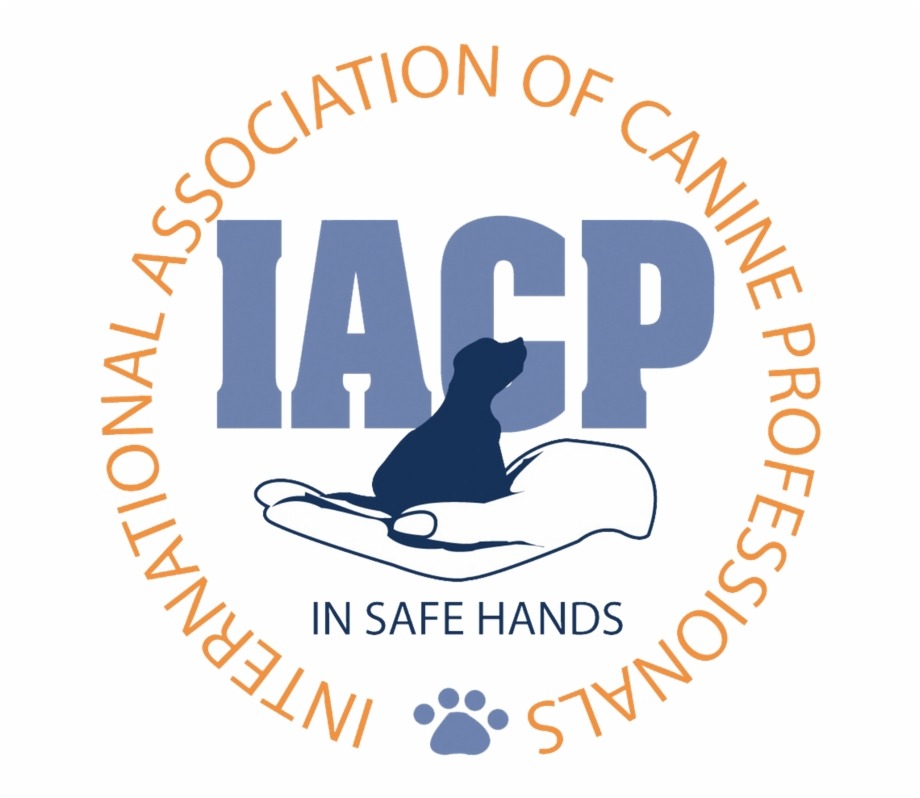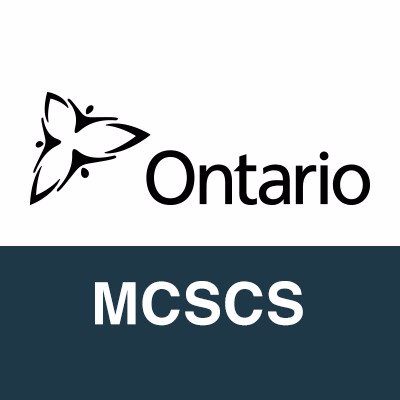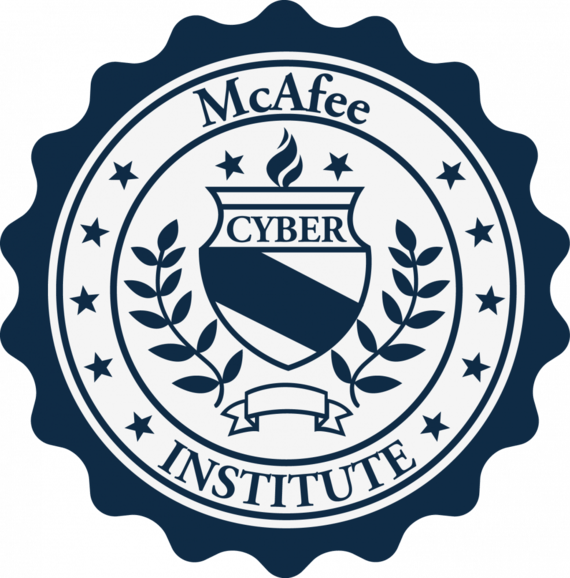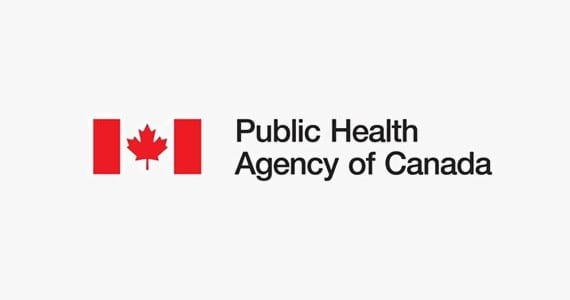 10 Locations Across Ontario
Head Office - Hamilton