Open Source Intelligence (OSINT) is intelligence produced from publicly available information that is collected, exploited, and disseminated in a timely manner to an appropriate audience for the purpose of addressing a specific intelligence requirement..It is primarily used in national security, law enforcement, and business intelligence functions.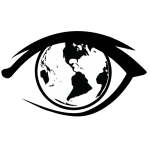 Did you know only 4% of the internet is Accessible to search engines?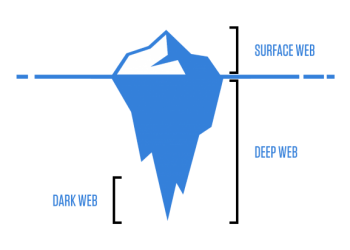 Using the latest technology and investigative techniques, our deep dive researchers are able to locate evidence and find connections between various data points. We utilize the full potential of our research methods and tools to access every corner of the web and get the facts you need to make the right decisions.
Human Sources (HUMINT)
Imagery (IMINT)
Geospatial (GEOINT)
Measurement & Signature (MASINT)
Signals (SIGINT)
Open Sources (OSINT)
Benefits of Our Open Source Intelligence investigations
When considering all sources of intelligence, public (open source) information costs up to 90% less to obtain, and can provide the most value for definitive and actionable evidence. We combine automated programming with manual searches in our investigations to maximize results for our clients.